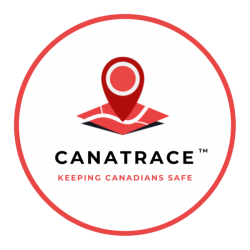 Because the health & safety of our guests and staff is our top priority, we ask that guests respond to a few questions before dining with us. Your data is kept secure and only released to Public Health in the event that a positive COVID-19 case is identified at this location. All data is deleted after 30 days. For more information about this secure collection of information, visit Canatrace.com.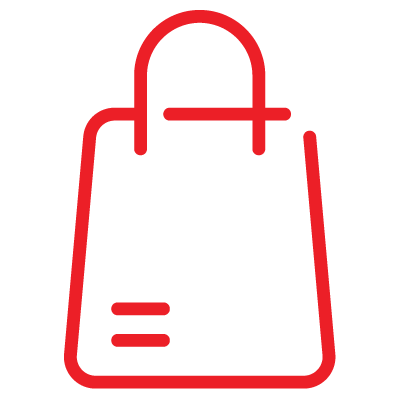 Curbside pick-up is available to minimize contact and enhance safety.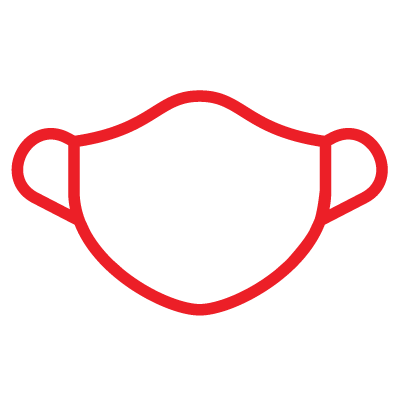 All team members and guests are required to wear face masks at all times, except while eating.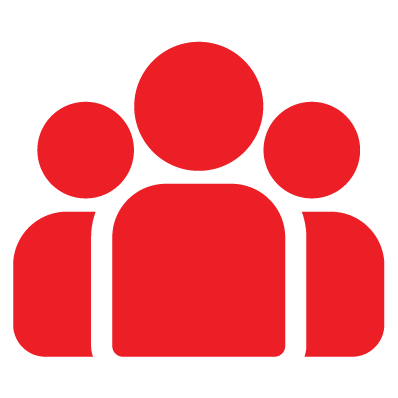 Our team members must pass a health check before and after their shift and are required to follow strict sanitary processes and timelines.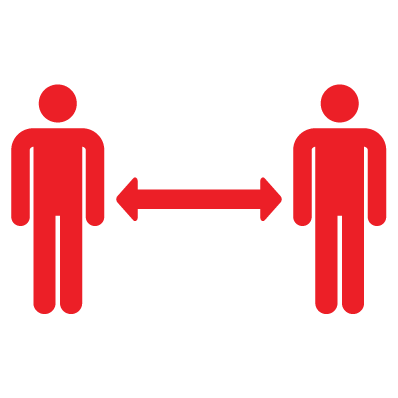 Respect social distancing
Please keep 6 feet from others and follow directional signage throughout the restaurant to help you safely navigate.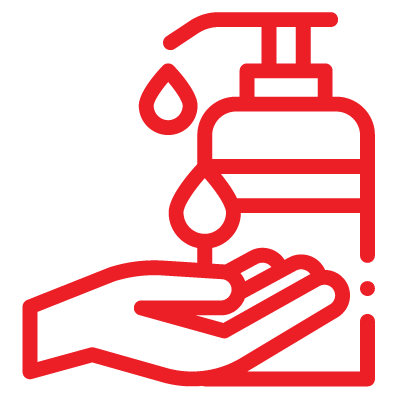 We're regularly and rigorously sanitizing tables and high touch areas, and provide sanitizing stations for our guests.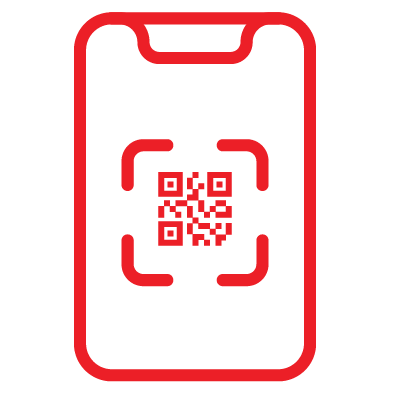 A scannable sticker at your table will help you navigate this process.