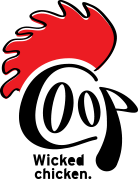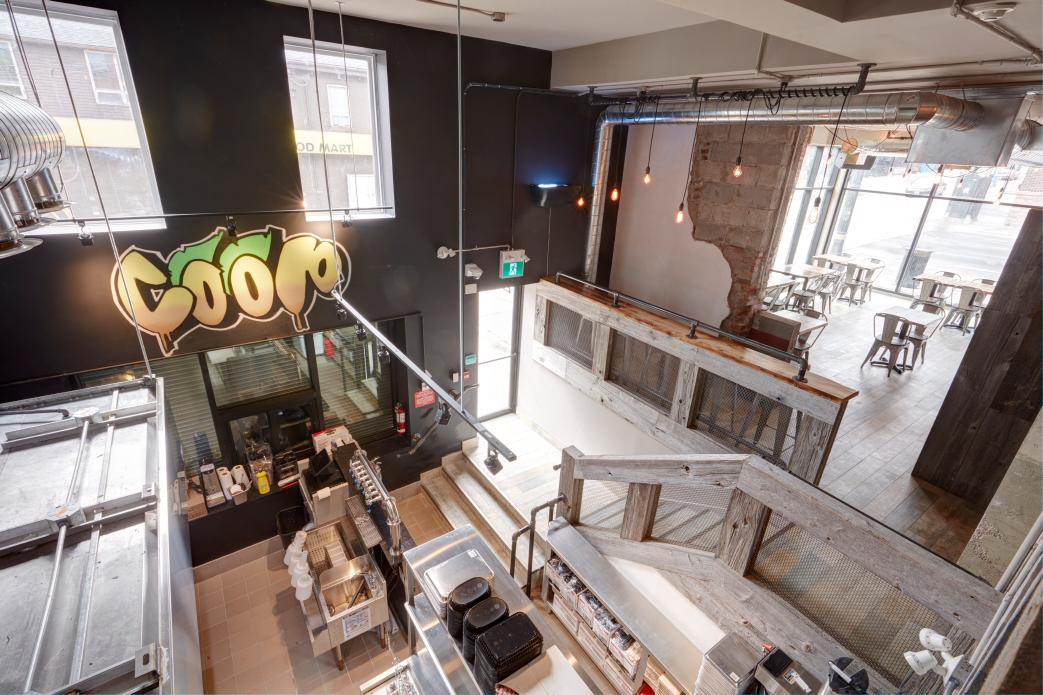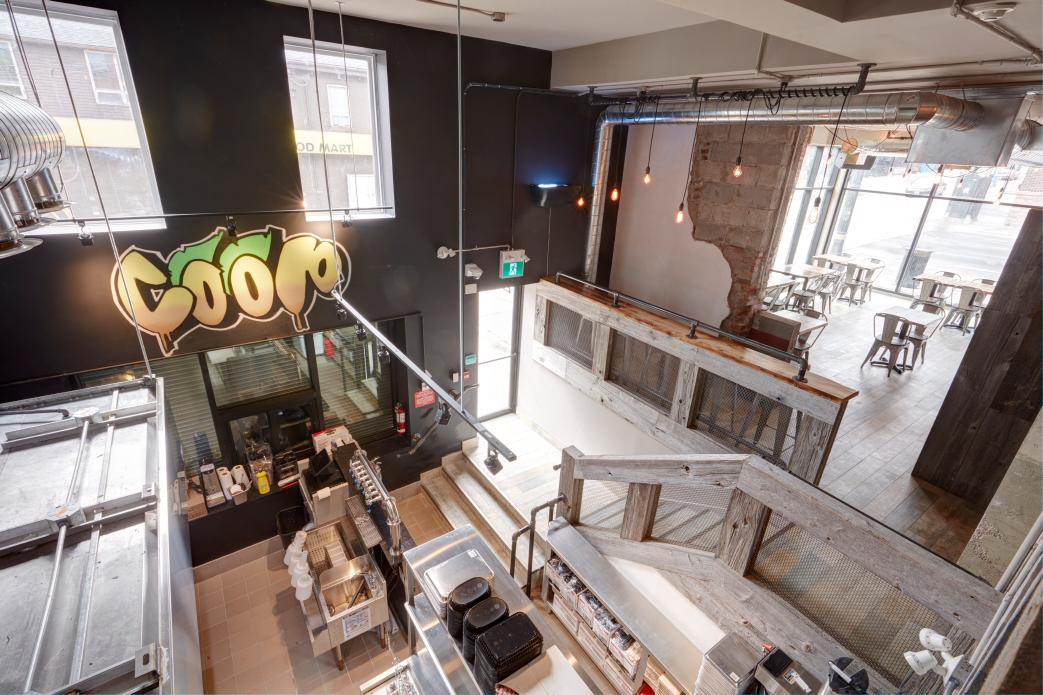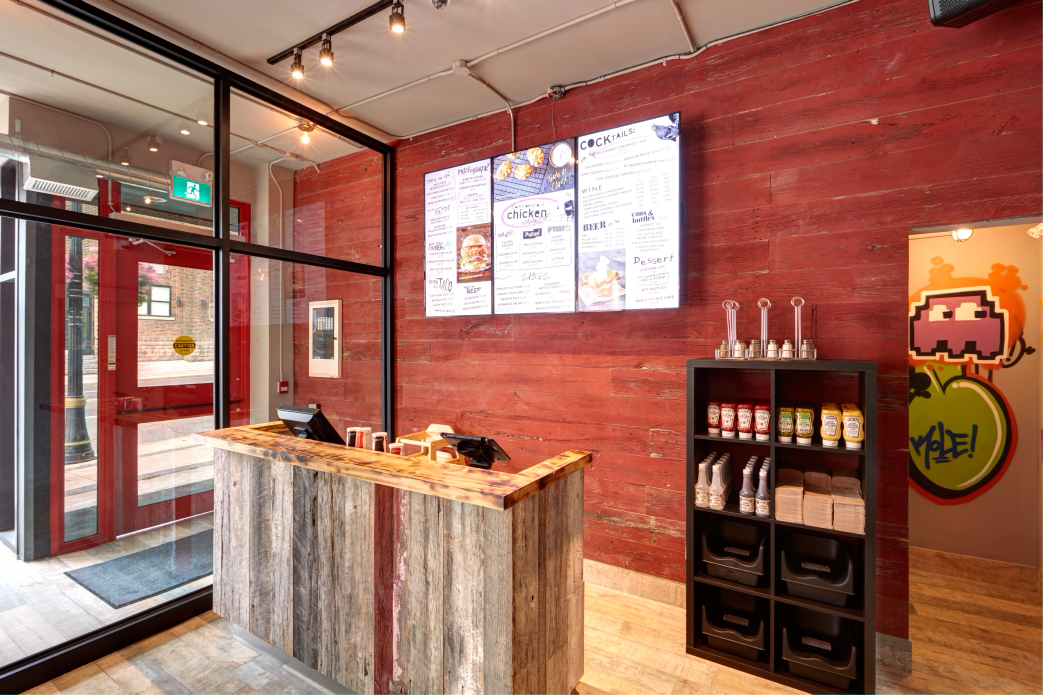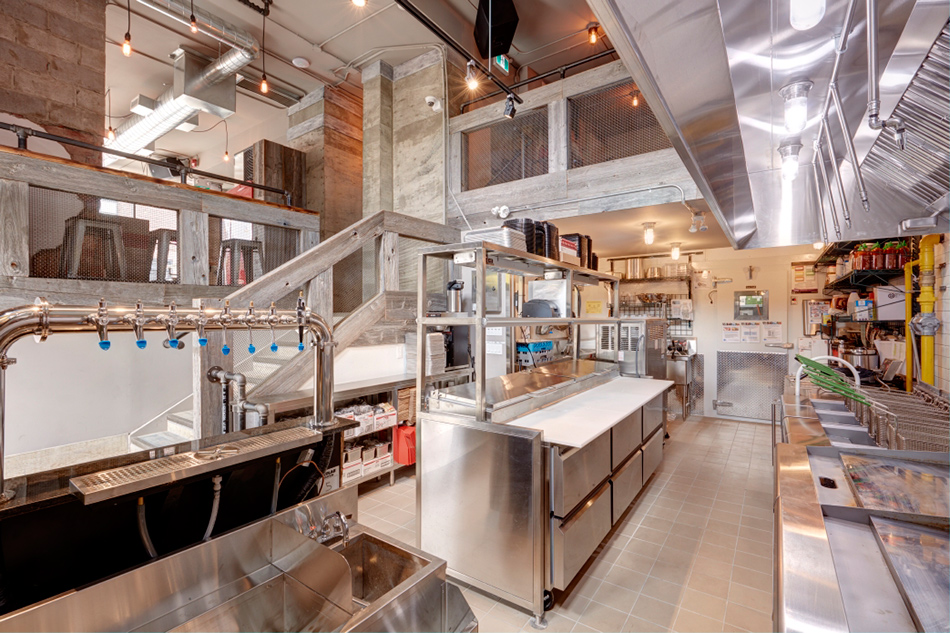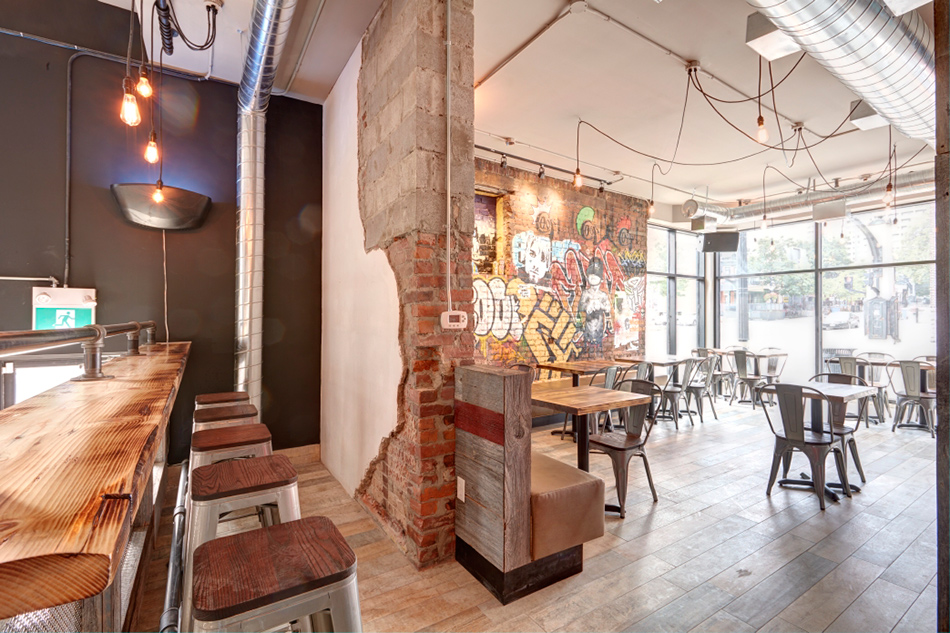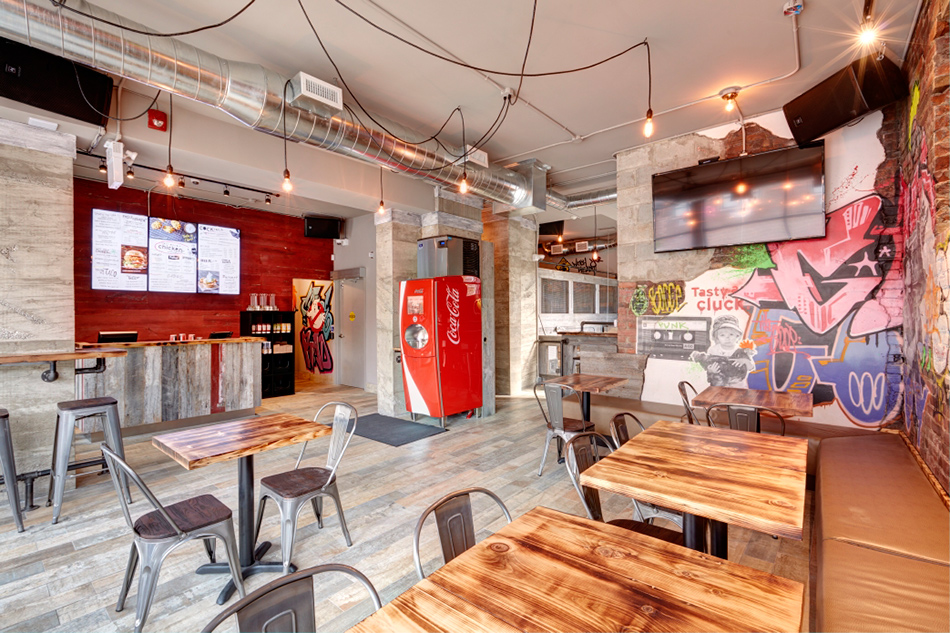 We serve
DAMN DELICIOUS


You could say we're kind of cocky about it.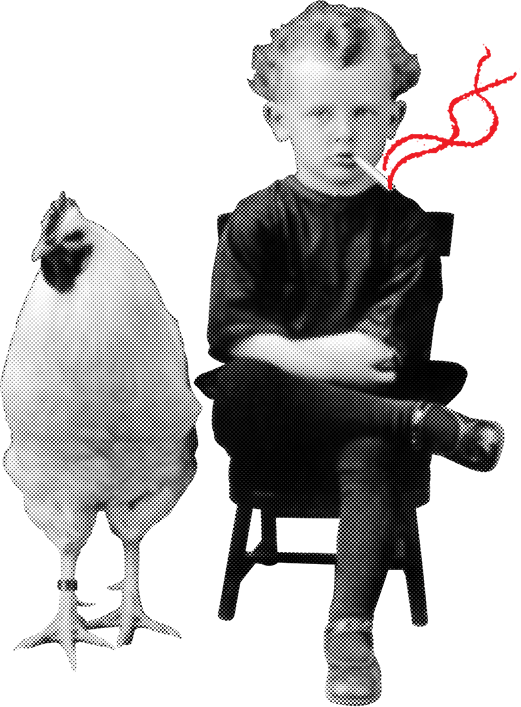 Come to The Coop to stuff your beak with wickedly delicious food.
COOP WICKED CHICKEN is where punk-rock meets rustic henhouse and where the food is always #tastyascluck. We are a 80's & 90's inspired nostalgia-loving restaurant open for lunch, dinner and boozy weekend brunches! Coop Wicked Chicken features a damn delicious menu made fresh in-house, with only the highest quality ingredients everyday. We are damn sure our old school vibe, simple, delicious cocktails and crave-able chicken items are going to ruffle some feathers.
Must haves include; Deep Fried Deviled Eggs, Hardcore Pulled Chicken Poutine, Signature Seared, Pulled and Fried Chicken Sandwiches…oh and don't forget to Taste our Taco. That's right, try our Dirty Bird Taco. Hit up Coop Wicked Chicken and find out why we're so cocky.
Contact us: info@tastyascluck.ca
INTERESTED IN YOUR OWN COOP?
Franchising opportunities are available. Inquire at franchising@thecoopwickedchicken.com

The Coop is always hiring front of house, back of house and management who are rebels with a passion for pecking out great guest experiences.
email resumes to jobs@tastyascluck.ca